Nearly Nude
- Photoset to Purchase Separately with a Current Membership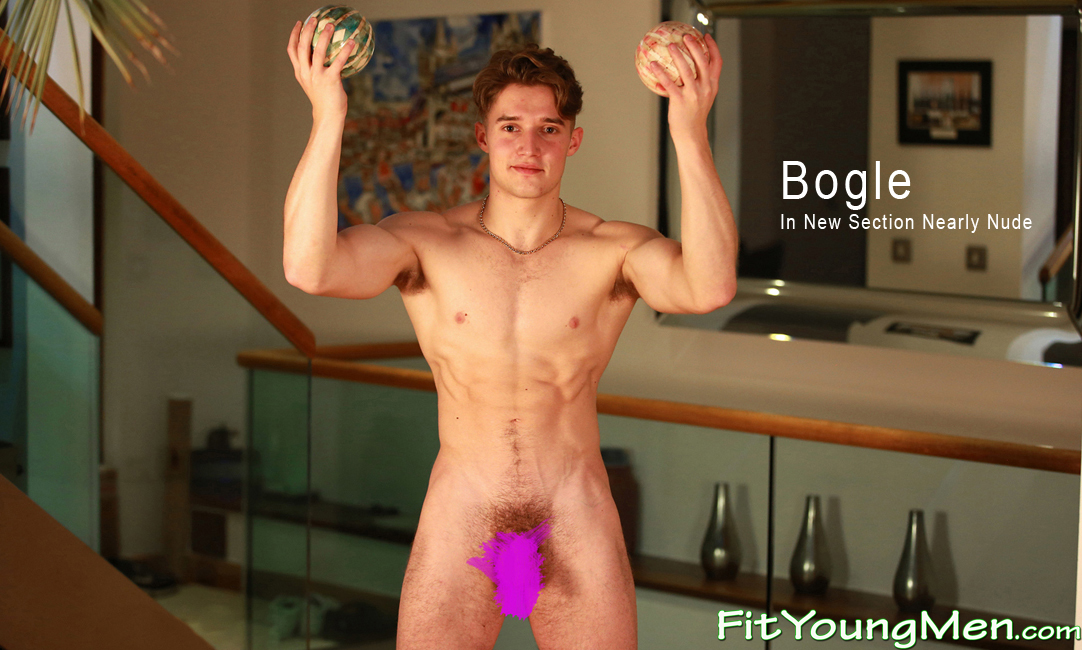 Bogle
Bogle - Ultra Fit Young Musician Bogle Pumps up his Muscles on his Rock Solid Lean Physique
Published 12 Jan 2018
22yo
Gym
Published 12 Jan 2018
Existing members, log in to purchase.
Existing members, log in to purchase.
Previous members, please
rejoin
to buy this set for $10.81 with access until your membership expires or for at least 30 days. To buy Bogle's photos you need a current FYM membership & at least 1 previous membership of FYM or Englishlads.com that's completed 31 days. The photo sizes available to you are the same as your FYM membership.
I have been chatting to
Bogle
for over a year, his worry was doing a shoot where frontal nudity may leak onto the internet; so we found a way to work together, I was keen to show you his beautifully athletic body, great muscle size and with such leanness, his abs are rock solid and so are all his muscles! I don't edit the photographs, I don't use makeup, everything is kept natural and its credit to the models of how hard they have worked to maintain their naturally athletic physiques.
Bogle
is very natural when naked and as you can see in the photo shoot he was very comfortable with no clothes, the only downside is I had to hide his willy in all too many photographs! I think when you have worked so hard to get this type of physique then most models like him all do tend to enjoy showing them off. Without giving away all his secrets,
Bogle
has a beautiful uncut cock, trust me I will be asking nicely and trying to bribe him with the aim of next time doing a full frontal shoot! Lets hope that day isn't too long away and
Bogle
will come back and show us the rest; I have a bit of convincing to do! 445 photographs.