Nearly Nude
- Photoset to Purchase Separately with a Current Membership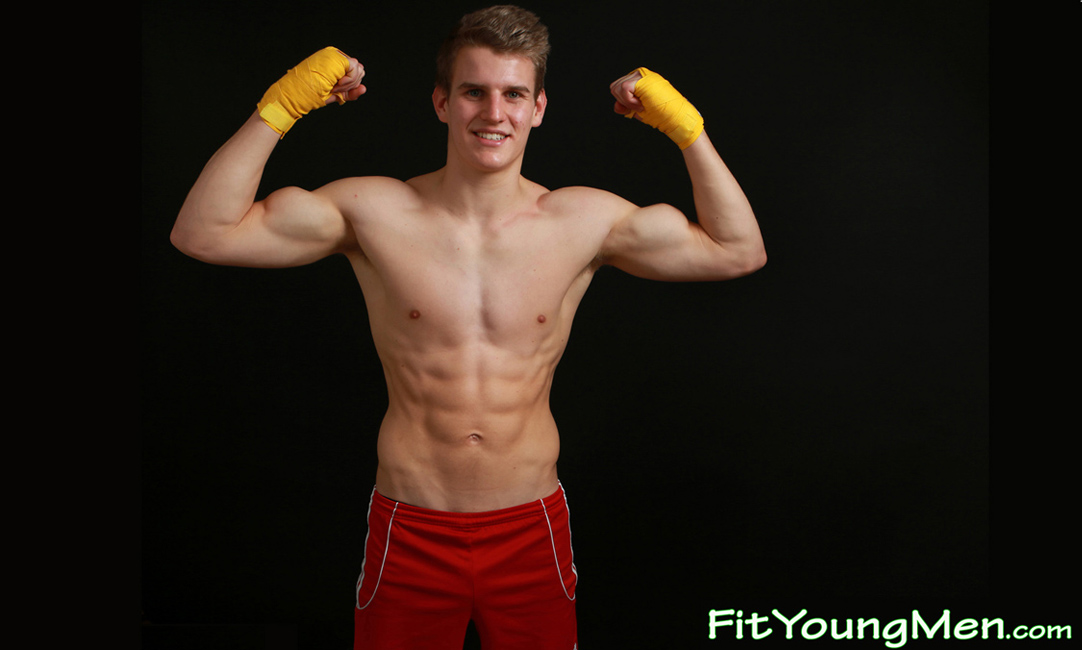 Harry Stephens
Harry Stephens - Tall & Muscular Young Pup Harry Shows off his Athletic Body
Published 1 Jan 2014
19yo
Muay Thai
Published 1 Jan 2014
Existing members, log in to purchase.
Existing members, log in to purchase.
Previous members, please
rejoin
to buy this set for $6.76 with access until your membership expires or for at least 30 days. To buy Harry's photos you need a current FYM membership & at least 1 previous membership of FYM or Englishlads.com that's completed 31 days. The photo sizes available to you are the same as your FYM membership.
Harry isn't sure he wants to do nude shots, but since he has such a great body and personality I thought I would share these. He is actually relaxed about being naked, during the shoot he was very happy standing naked while changing underwear and I think he seemed to like the fact I was looking! Though he just didn't want me to take any photographs of him in anything less than boxers! 123 photographs.