Guest Photographers
- Photoset to Purchase Separately with a Current Membership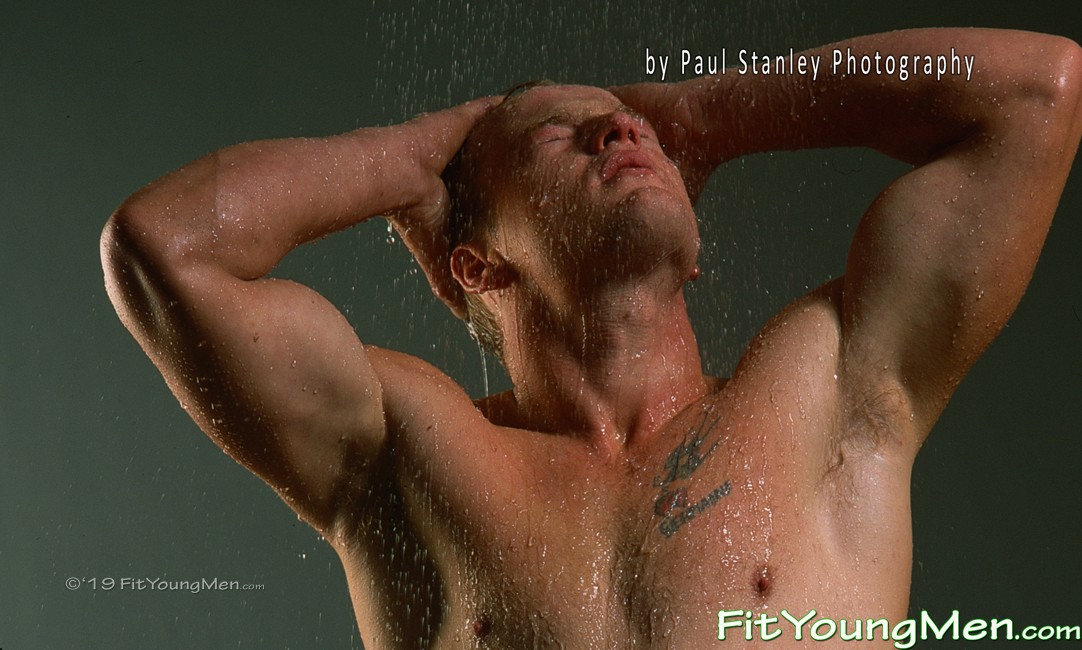 Mike - by Paul Stanley
Mike - Tall & Blond Hunk Mike Shows off his Muscular Body
Published 14 Sep 2019
25yo
Gym
Published 14 Sep 2019
Existing members, log in to purchase.
Existing members, log in to purchase.
Previous members, please
rejoin
to buy this set for $16.22 with access until your membership expires or for at least 30 days. To buy Mike's photos you need a current FYM membership & at least 1 previous membership of FYM or Englishlads.com that's completed 31 days. The photo sizes available to you are the same as your FYM membership.
I am taking you back to the pre-internet time when photographer Paul Stanley was taking nude photographs of young men, many were published in the Millivres Prowler magazines like Euroboy, Zipper and Vulcan. Paul was a prolific photographer for about 6 years from the early through mid 90's and his film of choice was medium format and sometimes 35mm. About 15 years ago I was introduced to Paul through a mutual friend and since then I have been trying to convince him to let me bring his archive back to life. This is one of his first sets taken in 1991 and the model is Mike a 25 year old blond hunk with a love of leather! Paul photographs Mike with a couple of different themes, based around leather and latex. This was the time when the law forbid magazines to publish erections though Paul had photographed some! Only a handful of these were published at the time so for the first time ever we are bringing you some fantastic photographs by Paul Stanley. Mike wears his sexiest black tight leathers and teases us as he slowly undresses. The photos are rich with artistic lighting that shows off Mike's sexy and muscular body as he poses in his kink as well as naked. The set ends with some seductive shots of Mike looking hot and wet in the shower flexing off his bulging muscles. We hope to bring you many more of Pauls photographs over the comings months, there is a lot of time involved in scanning and cleaning images so I will be interested for your feedback. 77 photographs.