Guest Photographers
- Photoset to Purchase Separately with a Current Membership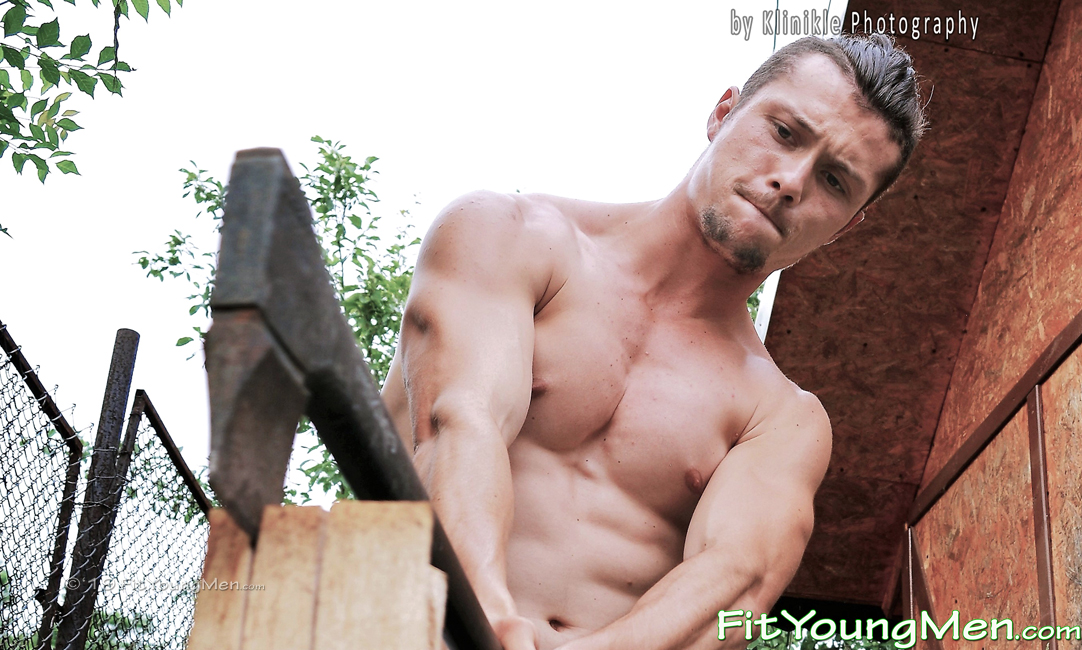 Mario - by Klinikle Photography
Mario - Athletic Mario's Shirtless Walk in the Woods and Sexy Shower!
Published 13 Sep 2019
22yo
Footballer
Published 13 Sep 2019
Existing members, log in to purchase.
Existing members, log in to purchase.
Previous members, please
rejoin
to buy this set for $21.63 with access until your membership expires or for at least 30 days. To buy Mario's photos you need a current FYM membership & at least 1 previous membership of FYM or Englishlads.com that's completed 31 days. The photo sizes available to you are the same as your FYM membership.
A casual walk out into the woods on a nice day, whether it be along the river or out in some tropical jungle (or in this case, an abandoned railway cutting in West Yorkshire) is almost always going to lead to Mario getting at least semi-naked and posing for the camera. He loves to take any opportunity to create something visually stunning and has a great natural talent for interacting with the environment and lighting to make himself look sexy as fuck! As you can probably tell, the first time we used baby oil in a shoot, we didn't really know how much to use and ended up with far too much. All this getting dirty in the wild makes it necessary to have a shower. Mario's confidence with his body shines out and his occasional arrogance just makes him hotter. Enjoy plenty of nudity and stiffness! 224 photographs.