Fit & Famous
- Photoset to Purchase Separately with a Current Membership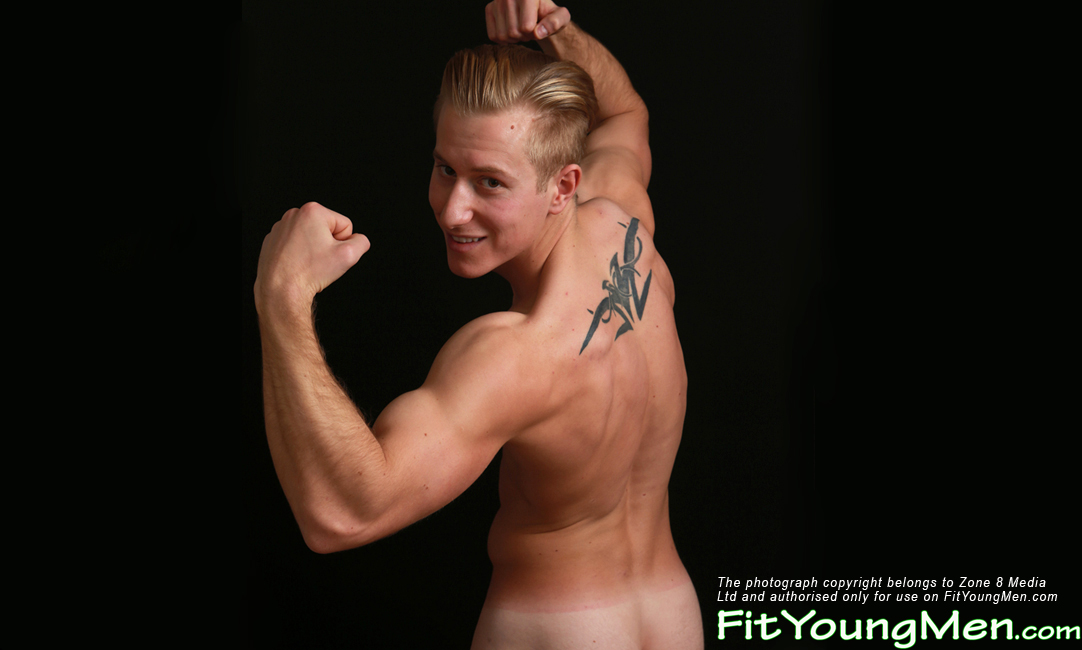 Kris Boyson
Kris Boyson - Personal Trainer Kris Boyson Shows us What Katie Price Enjoys!
Published 26 May 2018
24yo
Personal Trainer
Published 26 May 2018
Existing members, log in to purchase.
Existing members, log in to purchase.
Previous members, please
rejoin
to buy this set for $20.27 with access until your membership expires or for at least 30 days. To buy Kris's photos you need a current FYM membership & at least 1 previous membership of FYM or Englishlads.com that's completed 31 days. The photo sizes available to you are the same as your FYM membership.
Kris Boyson is a young personal trainer who is great at his job and he did these photographs for me back in 2012 when he was 24. I think he looks in much better shape than the photographs we are currently seeing of him being papped at every move because he is current beau and toy boy of Katie Price. So here is a young personal trainer great at his job, fantastic body, great abs, great legs, almost hair free and well we haven't even mentioned it! He has great tan lines a real cute butt from clearly lots of squats and a nice big uncut cock! Well I will confess I am largely teasing you, you can see its outline in his boxers, but you don't get to see his co-star in person. Enjoy seeing these photographs of Kris, a really grounded Essex man, looks to be seeking fame, but enjoy a teasy romp with a young man in his prime; watch out Kris don't get used and spat out, dating someone made famous for taking their clothes off…oh well you do have some things in common! 397 photographs.