Fit & Famous
- Photoset to Purchase Separately with a Current Membership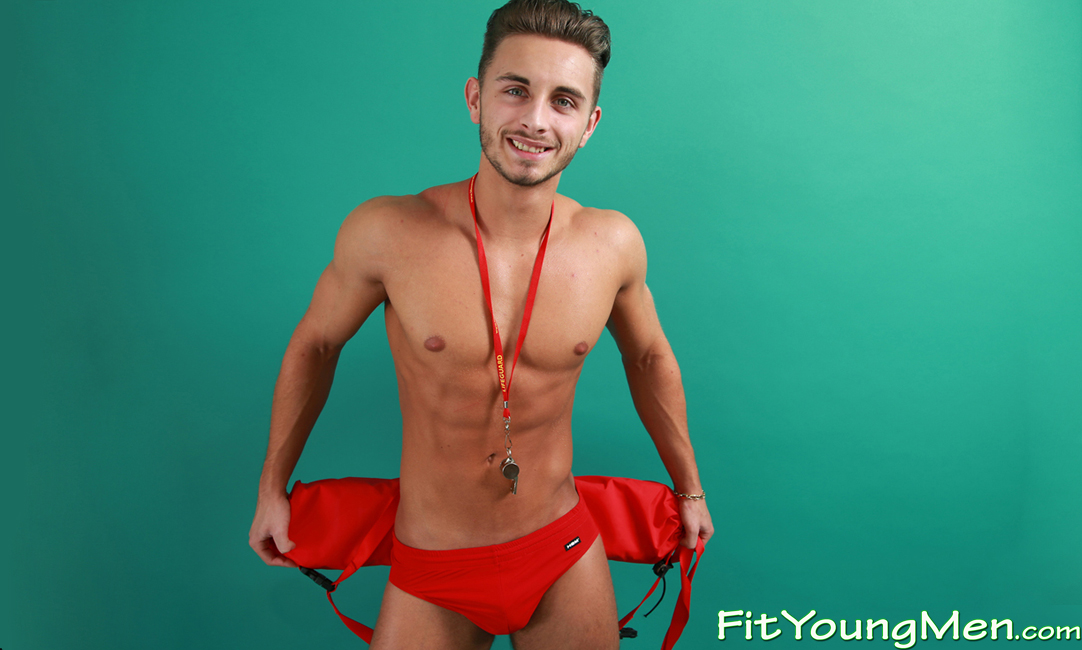 Connor Hunter
Connor Hunter - Young Toned Ex on the Beach Star Connor Hunter Naked & Standing to Attention!
Published 15 Apr 2017
19yo
Gym
Published 15 Apr 2017
Existing members, log in to purchase.
Existing members, log in to purchase.
Previous members, please
rejoin
to buy this set for $54.00 with access until your membership expires or for at least 30 days. To buy Connor's photos you need a current FYM membership & at least 1 previous membership of FYM or Englishlads.com that's completed 31 days. The photo sizes available to you are the same as your FYM membership.
Connor came back to do his second shoot and he was a lot more relaxed, confident and more cheeky than during his first shoot. His body is looking as great as ever and without a lot of encouragement his lifeguard kit was off and without prompting his equipment rose up, one of those rockets. A big set of photos with Connor showing off his physique really well and finding all sorts of random way to use his lifeguarding props! So what is the next step Connor?! 491 photographs.