Fit & Famous
- Photoset to Purchase Separately with a Current Membership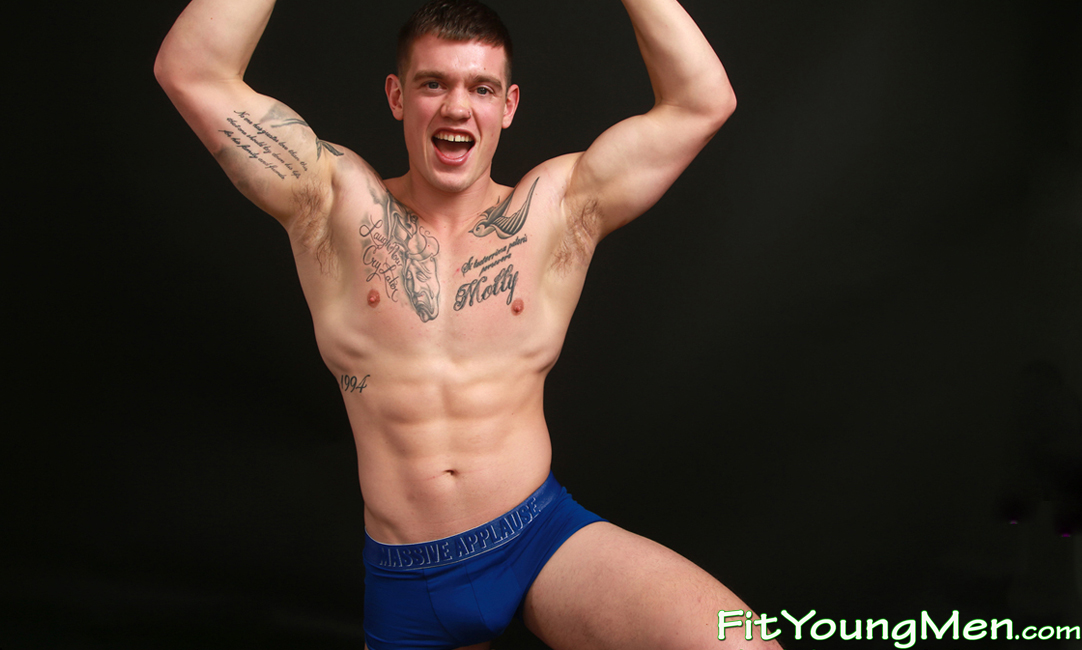 Charlie Auterac
Charlie Auterac - Fashion Model Charlie Auterac Naked Shows his Fantastic Physique - Pure and Uncut
Published 18 Feb 2017
22yo
Cyclist
Published 18 Feb 2017
Existing members, log in to purchase.
Existing members, log in to purchase.
Previous members, please
rejoin
to buy this set for $47.31 with access until your membership expires or for at least 30 days. To buy Charlie's photos you need a current FYM membership & at least 1 previous membership of FYM or Englishlads.com that's completed 31 days. The photo sizes available to you are the same as your FYM membership.
Charlie was a pleasure to photograph, I have been chatting to him for quite some time since as ever with models they have to balance being able to do their day job yet earn some great money doing a shoot for us. I think it takes a certain personality, most of these young men don't see anything wrong with showing off their bodies, it is often more about what certain people might think about it! Once Charlie decided to do the shoot he gave it his all, he is very natural on camera and knows how to flirt and engage us showing so teasily his strong muscles. He is nicely ripped and defined and once out of his biking lycra you can't but admire his other fine uncut muscle and how comfortable he is on camera with nothing on and perfectly happy to show us his erection. Charlie has done things like ITV's Meet the parents, loads of fashion modelling, he loves doing music videos; watch out for his latest sexed up appearance in Sam Smith's video Too Good At Goodbyes. Enjoy Charlie Auterac Naked and Hard photo shoot exclusive to FYM. 564 photographs.