Fit & Famous
- Photoset to Purchase Separately with a Current Membership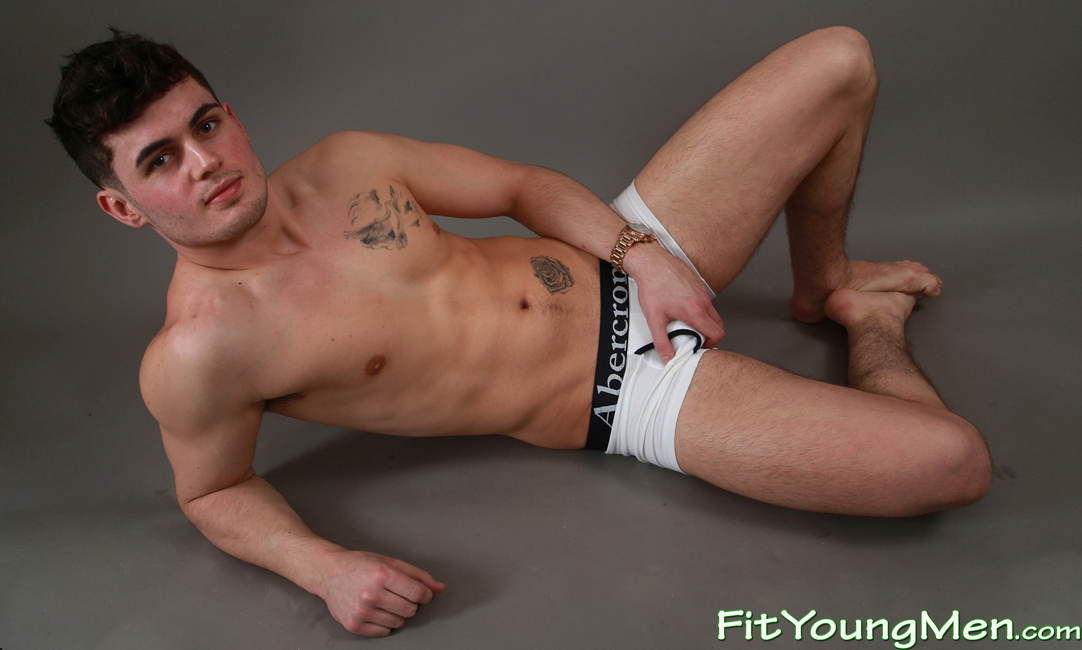 Aldo
Aldo - Toned Young Footballer & Social Media Star Aldo gets Naked & Pumps his Muscles
Published 10 Mar 2016
22yo
Gym
Published 10 Mar 2016
Existing members, log in to purchase.
Existing members, log in to purchase.
Previous members, please
rejoin
to buy this set for $47.31 with access until your membership expires or for at least 30 days. To buy Aldo's photos you need a current FYM membership & at least 1 previous membership of FYM or Englishlads.com that's completed 31 days. The photo sizes available to you are the same as your FYM membership.
Aldo is a young man who seems to enjoy showing off his uncut cock and when out for a few beers with his mates it's always coming out to brighten up a dull moment! When you have such a lovely big uncut cock to show off why not share it around and if you have a look on social media you will discover there are lots of clips of him fooling around. Aldo's social media following took off back in 2012 when he stood up for Tom Daley who was getting trolled on social media. A few people had suggested Aldo to me in the summer of 2015 and I was chatting to him for quite some time before he warmed to the idea of taking off his clothes on camera! It's not like he isn't comfortable, its more he wasn't sure he should do a proper shoot, he doesn't mind taking out his cock for a laugh, but this made it all official. Once I had worked with him for an hour or so he really warmed up and started to enjoy himself, in clothes he was a little awkward, naked he was fun and naughty; you can't but admire his handsomely long and thick uncut cock and mischievous personality. 275 photographs.