Fit & Famous
- Photoset to Purchase Separately with a Current Membership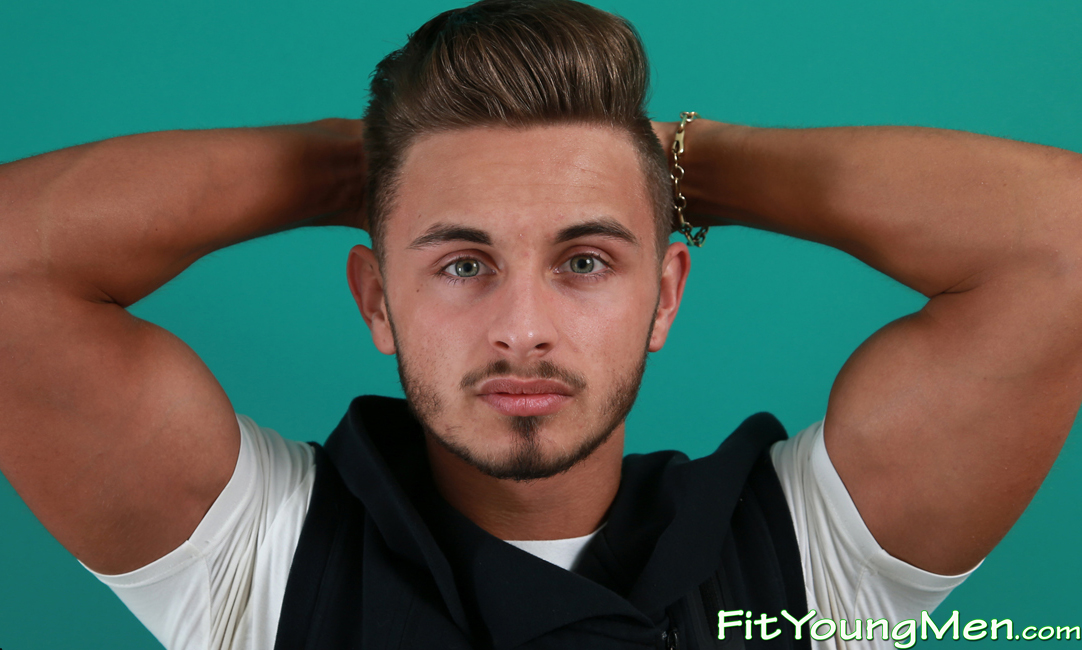 Connor Hunter
Connor Hunter - Connor Hunter from MTV's Ex on the Beach Naked Showing All Muscles!
Published 28 Nov 2015
19yo
Gym
Published 28 Nov 2015
Existing members, log in to purchase.
Existing members, log in to purchase.
Previous members, please
rejoin
to buy this set for $40.55 with access until your membership expires or for at least 30 days. To buy Connor's photos you need a current FYM membership & at least 1 previous membership of FYM or Englishlads.com that's completed 31 days. The photo sizes available to you are the same as your FYM membership.
Connor seemed to cause quite a stir when he appeared on MTV's Ex on the Beach, a quick google of his name and you soon find out lots of people shared his photos as he was the pretty boy on the series he appeared. He is a confident young man, typical cheeky Essex lad who started off doing some fitness modelling before he appeared on Ex on the Beach and these days he earns his living as a DJ and is often out in Europe during the summer months playing many a hot summer party location. He was relatively easy to photography, slightly cautious about the naked shots, but he loves modelling, just a little cautious about stepping out of his pants! Though once his tight little briefs were off and Connor really started to enjoy it and there was non stopping him making it a nice photo friendly size! During the shoot one of his girl friend's watched quite a lot of the shoot, she seemed to enjoy me giving him directions! I did ask Connor if he come back to do another shoot that he should lay off the sun beds a little as he like many a young Essex man he loves his tan a little too much! 297 photographs.